It has been far too long since my last update on the blog and it has been for good reason, on Saturday 01st September 2012 both mine and my fiance's life changed forever as we welcomed the arrival of our little baby girl, Abbigail into the world. She arrived at 10.50am and weighed in at 7lb 13oz and both mother and baby are doing great!!!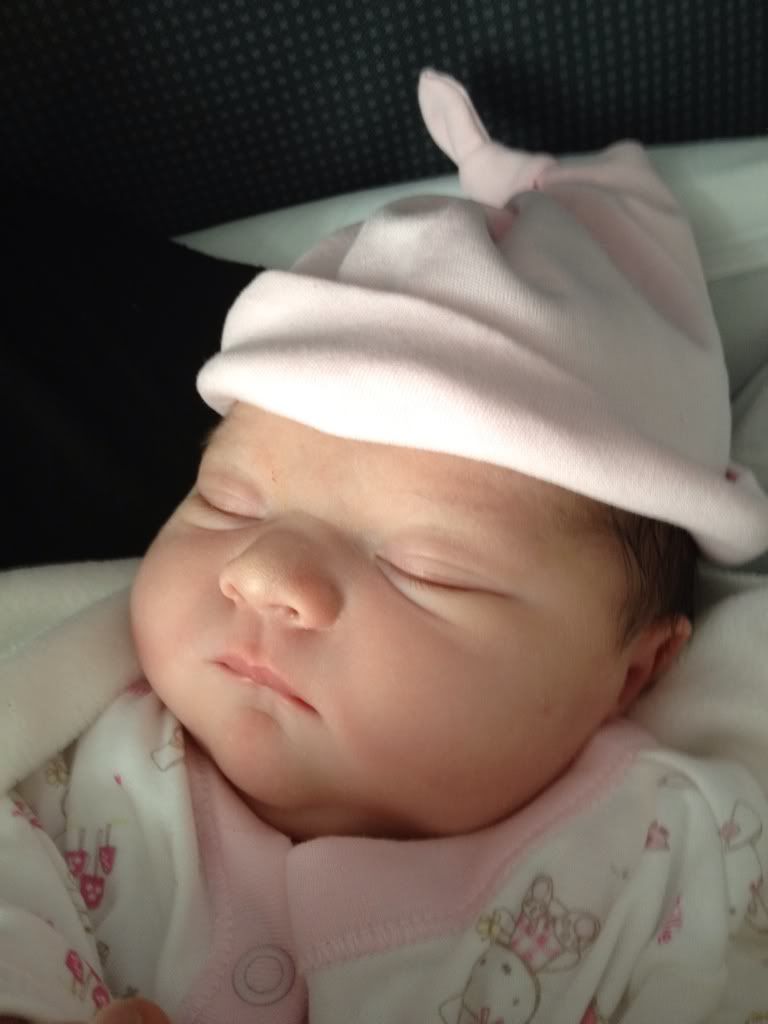 I did manage to get out on the bank the past 3 weeks leading up to the birth but have found finding extra time to write about these trips very hard to find. These trips will not go to waste though as it will buy me the odd week here and there where i wont be able to get out on the bank.
I have also noticed a few emails in the Blog inbox on Hotmail and I will be looking at clearing those and getting reply's sent out in the next day or so, thank you for your patience and understanding and I am aware one or two are a week or so old.
Just a quick update guys and normal service will be resumed shortly and at least one of the venues i visited before the birth was a new venue in pursuit of some wild carp so worth waiting for.
till next time
tight lines guys.
Danny and Family :-)